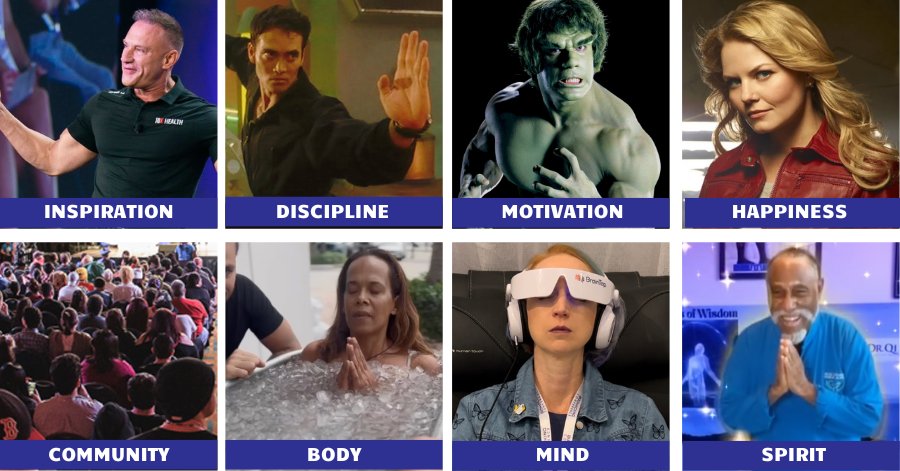 Biohacker Expo
Join us Feb 23-25, 2024 in Miami to upgrade your health and feel great for more than 100 years!
Call it biohacking or call it a life-long pursuit of happiness. It's all here.
What Can You Experience @BiohackerExpo?
LONGEVITY TALKS
WORKSHOPS ABOUT ADDICTION & MENTAL HEALTH
BRAIN TRAINING, NUTRITION, SUPPLEMENTS, ENERGY SUPPORT
FRIENDSHIP, NETWORKING, & COMMUNITY
YOGA, TAI CHI, & SOUND CEREMONIES
LATE NIGHT PARTIES
LIMITED SEATING
RESERVE YOUR SPOT!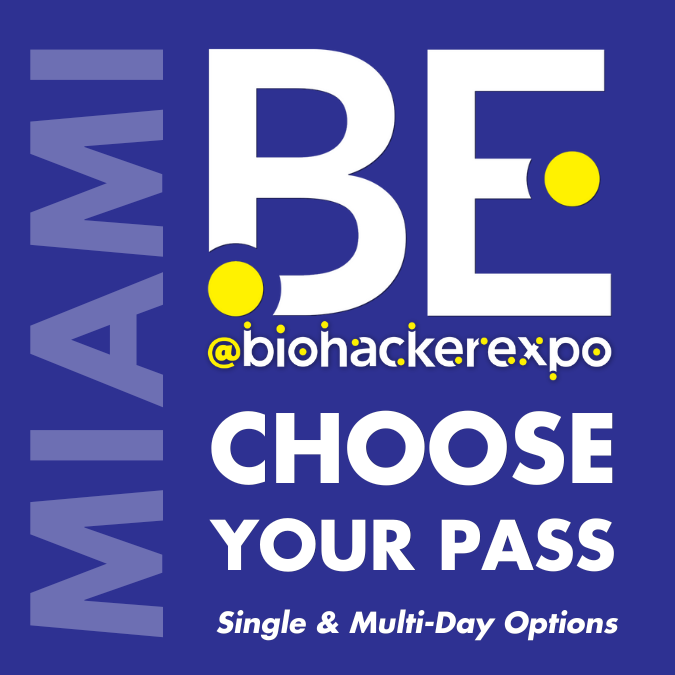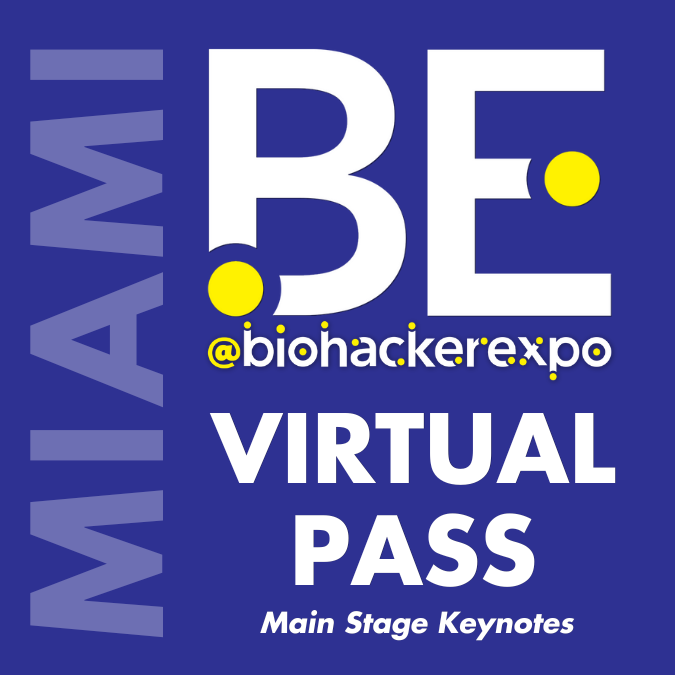 Virtual Live Stream $75
30 Days of Recordings
Main Stage Keynote Presentations
SELECT TICKET
Join Our Community
Sign up to receive the latest information on guest announcements, special experiences, and more. Join us now!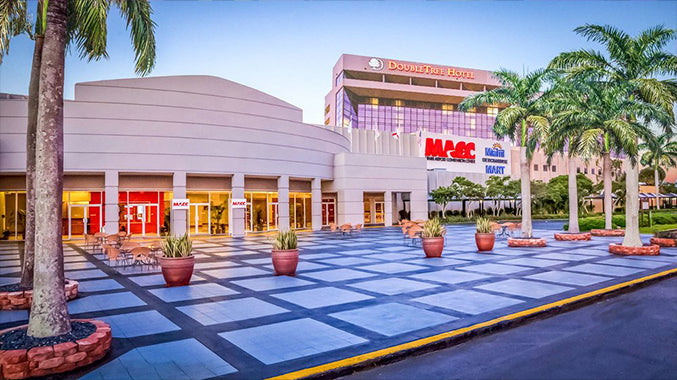 Miami, FL
Biohacker Expo is located at the Miami Airport Convention Center in Miami, FL.
711 NW 72nd Ave, Miami, FL 33126